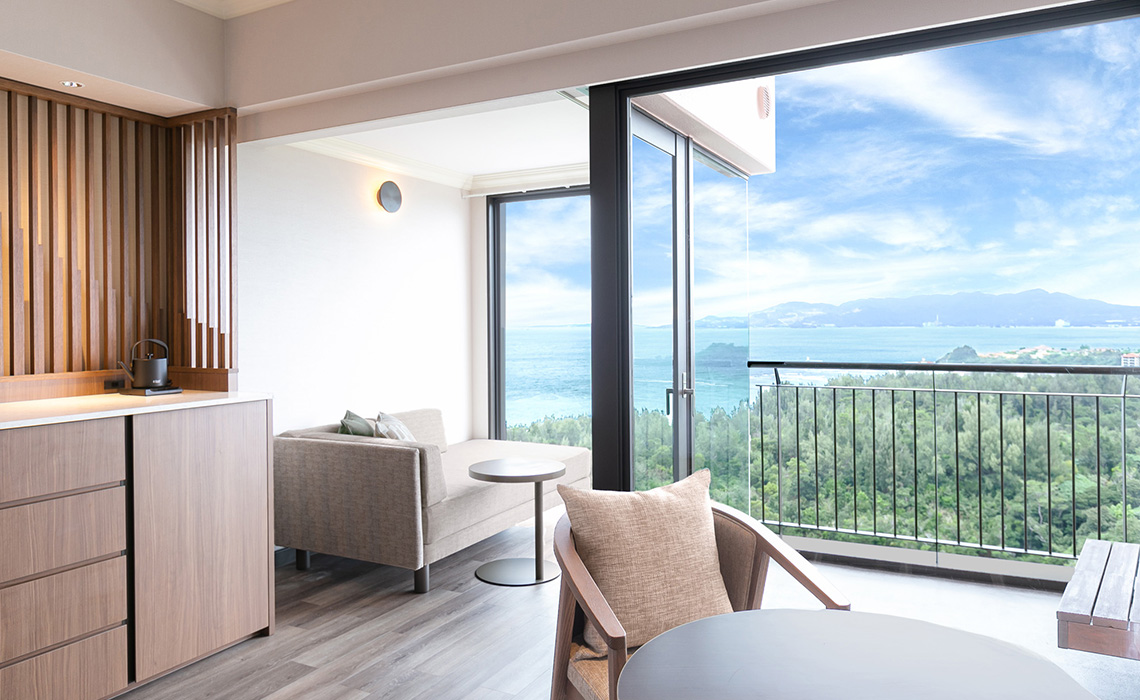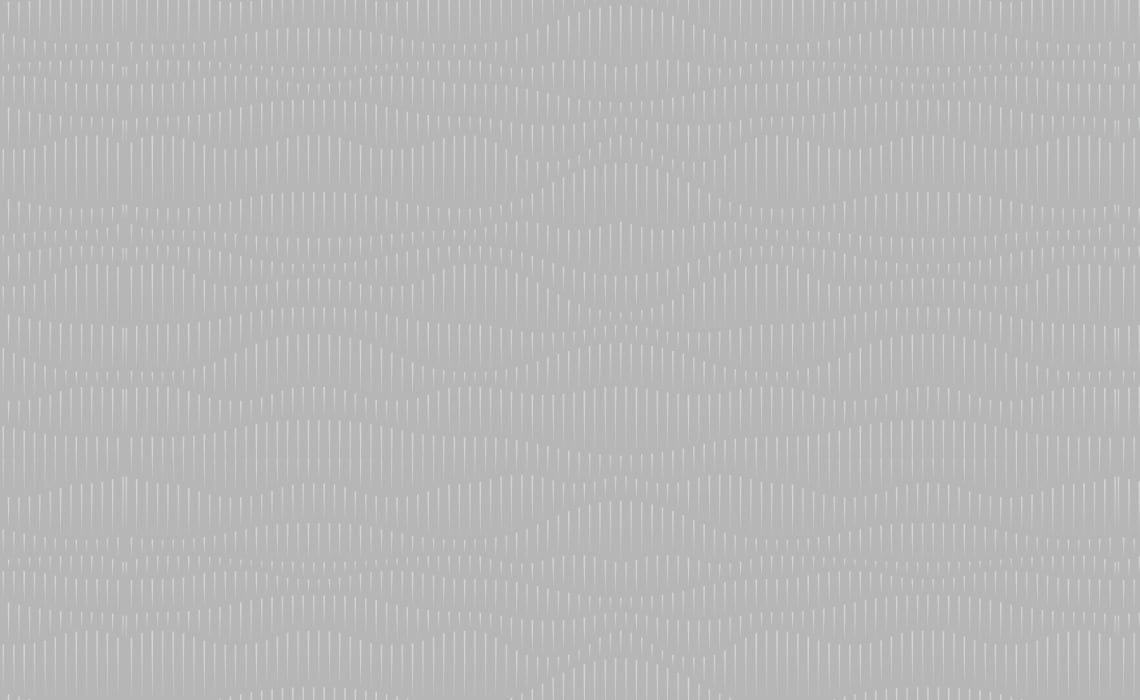 Rooms
The world is spread out in front of you. The feeling it produces is extraordinary.
All guest rooms have an ocean view from the private balcony. Enjoy true relaxation overlooking the East China Sea and the forest of Yambaru.
Pool
There is plenty of space around the pool for relaxing.
In addition to a 170 m long pool area,
there are vibra baths and a dry sauna.
Indulge yourself watching the sunset over the East China Sea.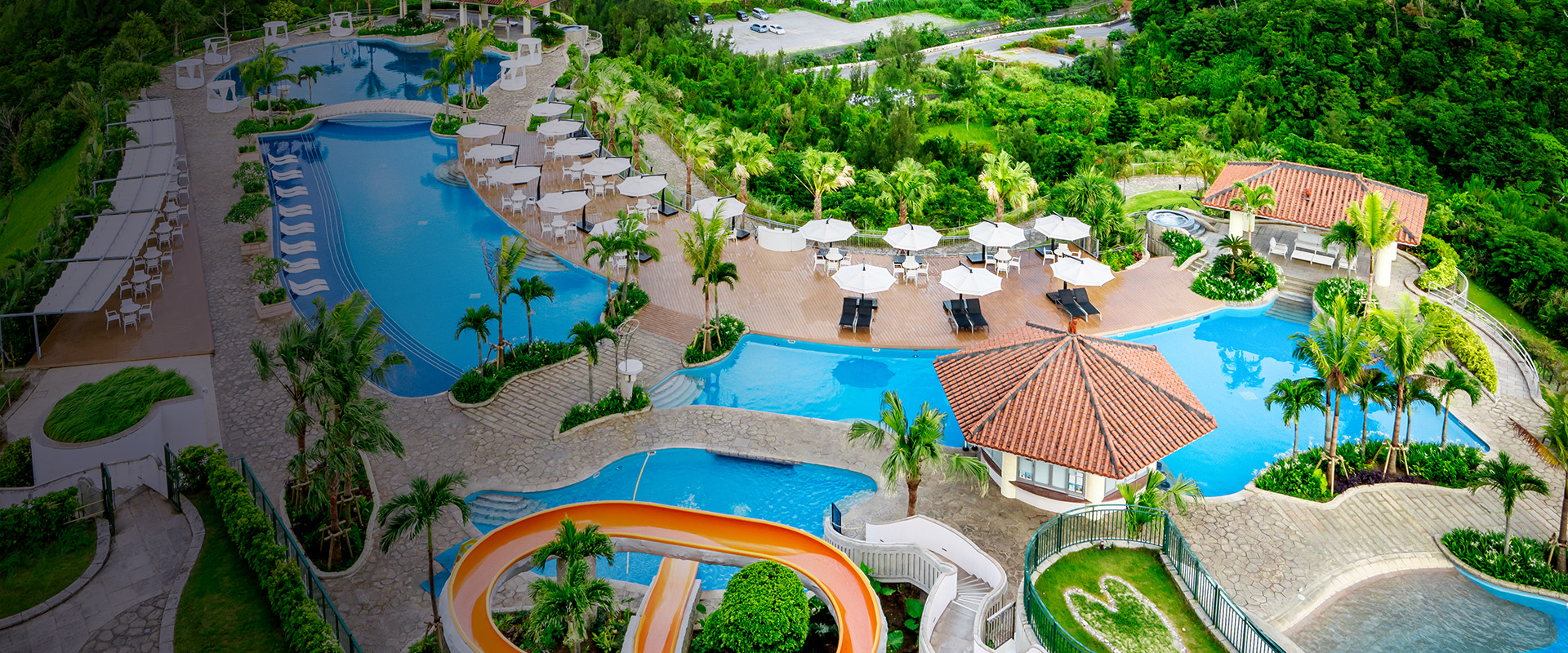 Restaurants & Bar
The variety and freshness of Okinawan produce creates a colorful buffet.
Dishes featuring Japanese, Chinese, Okinawan, and Western cooking all create a wonderful international food experience.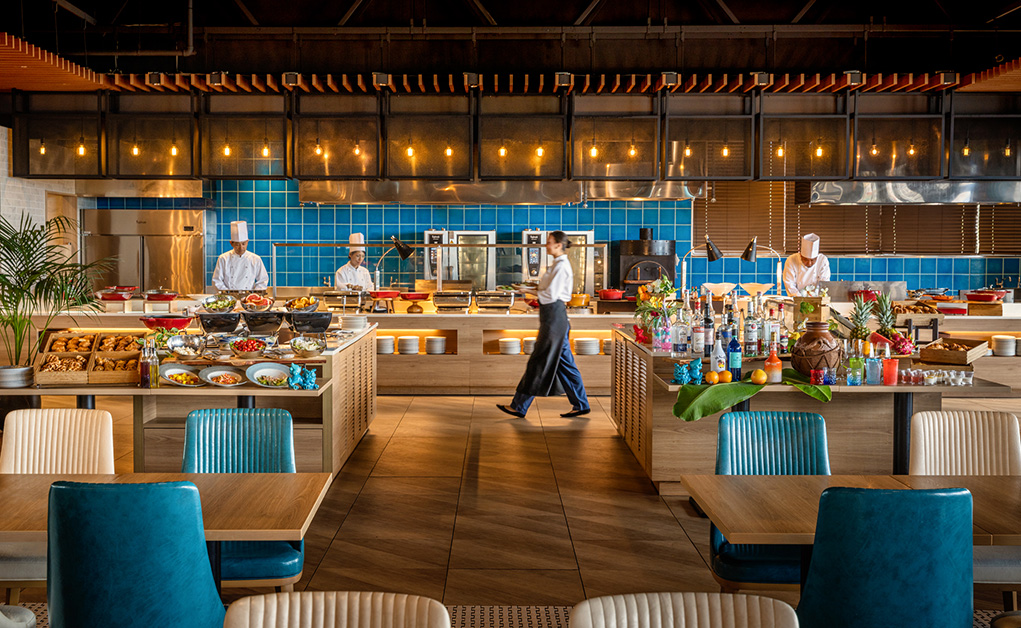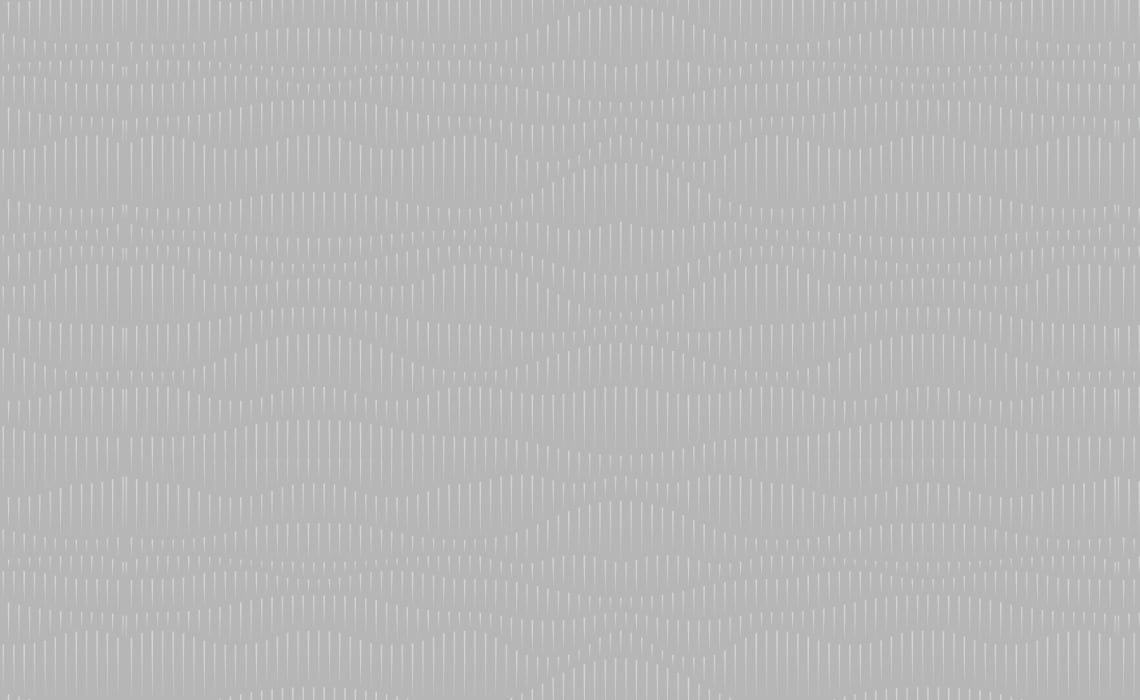 CLUB ORIENTAL
New Membership Available for Oriental Hotels & Resorts
No enrollment fee, No annual fee required
The membership program has no enrollment fees, no annual fees,
and can be used at 16 Oriental Hotels & Resorts nationwide.
Preferential rates and member-only discounts will be sent by email.
Experience
The rich and abundant nature of Yambaru gives you opportunity to create unforgettable memories in Okinawa.