Lobby Lounge
A quiet space surrouonded by dappled sunshine.
Our bartenders put their heart into
creating everything from tropical cocktails to
original cocktails for you.
We also recommend relaxing with Japanese whisky or famous
liquors from around the world.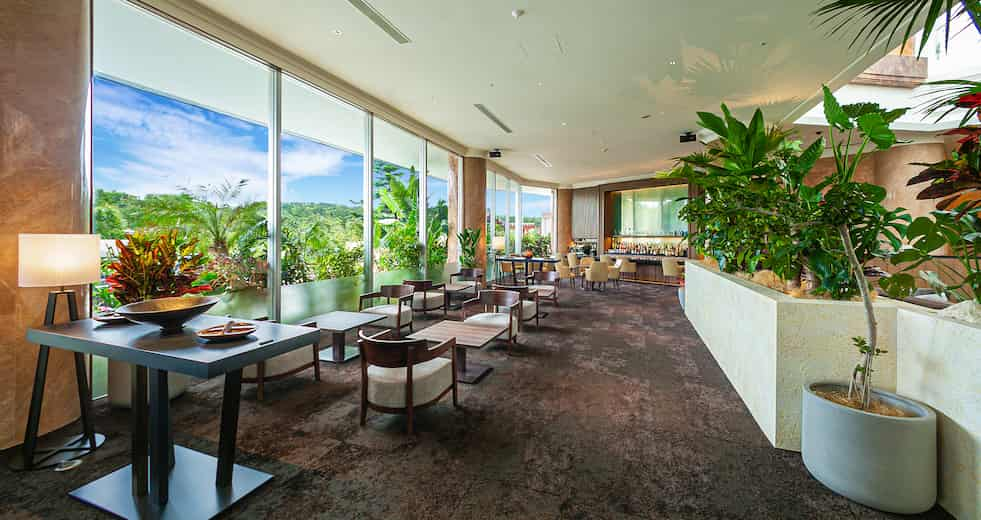 Lobby Lounge
Business Hours
11:00 ~ 23:00 (22:30 L.O.)
※Lunch Time 11:00 ~ 14:30
Place
Lobby (2F) * All seating is non-smoking.


Lobby Lounge
The open air updated Lobby Lounge creates a relaxing environment in
which to enjoy afternoon tea or evening cocktails.
List of Restaurants
Questions we receive from our guests are summarized below. Please read them before contacting us.