Lobby Lounge
Lunch
Dinner
Other
Light Meals & Drinks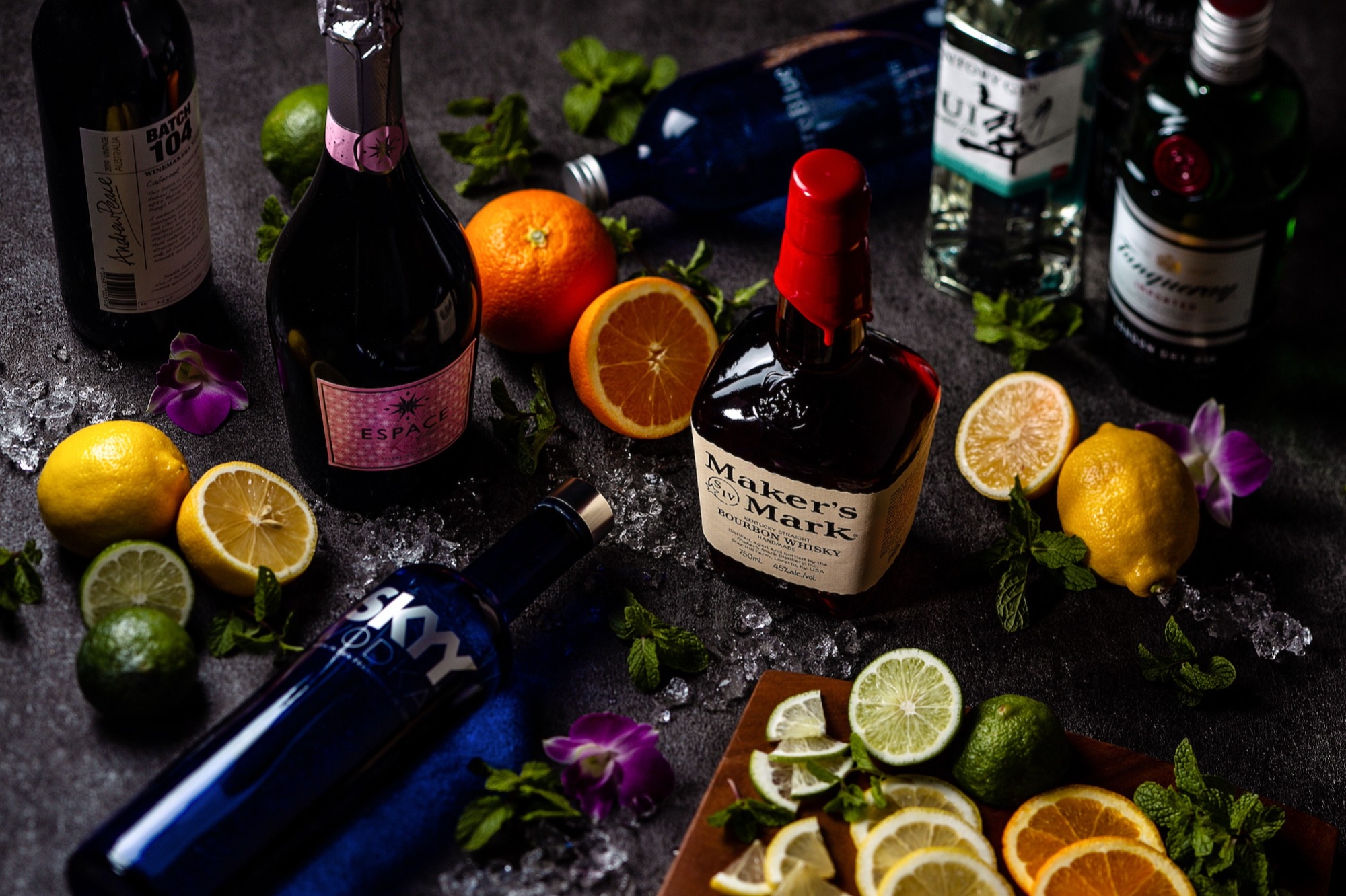 All Year
A Resort Space with Dappled Sunshine
The dedicated staff in our Lobby Lounge will serve you anything from tropical drinks to original cocktails, domestic whiskey to sakes from around the world. We hope you will be inspired by this relaxing space.
Per person
500
yen(tax included)
Light Meals  ¥500〜
Drinks ¥500〜
Hours:
11:00〜23:00 (L.O. 22:30)
※Light Meals 11:00~14:30
Light Meals
Kobe High Curry ¥2,000
French Fries ¥900
Caesar Salad ¥1,200
Fried Chicken & French Fries ¥1,100
Hamburger & French Fries ¥2,200
Clubhouse Sandwich & French Fries ¥1,800
Today's Pasta ¥1,800
Soup & Salad Set ¥500
Set Menu ¥2,500 ※Available from February 20 (Monday)
Salad
Soup
Soft Drink
Main Dish (choose one from below)
・Kobe High Curry
・Hamburger & French Fries
・Today's Pasta
・Mixed Sandwich
Coffee & Tea
Coffee ¥650
Cafe Latte ¥750
Original Blend with Okinawan Coffee Beans
Hand Drip ¥1,200
Earl Grey ¥650
Royal Milk Tea ¥750
Soft Drinks
Mango Juice ¥500
Shikuwasa Juice ¥600
Orange Juice ¥600
Calpis ¥600
Cola ¥600
Oolong Tea ¥600
Alcohol
Beer ¥750〜
Cocktail ¥1,200〜
Wine ¥1,100〜
Awamori ¥900〜
Shochu ¥1,100〜
Whiskey ¥1,000〜
List of Restaurants
Questions we receive from our guests are summarized below. Please read them before contacting us.