Restaurant & Bar Information
Restaurants & Bar
We hope you will enjoy the "taste of Okinawa"
at our restaurants that use plenty of local seasonal ingredients.
Our restaurants offer a variety of international cuisine which can be
enjoyed at individual restaurants or all together at our Buffet & Grill QWACHI.
CLUB ORIENTALNo enrollment fee,
No annual fee required
5% DISCOUNT
from eligible dining outlets.
Breakfast
"All these things are available at breakfast—"
Enjoy your favorite breakfast with a wide variety of dishes and numerous toppings.
QWACHI offers a popular breakfast buffet that is perfect for your resort morning. For guests who want an early start, we recommend the "Breakfast Box"; and for those who want to enjoy breakfast in their room, we recommend the "Take-Out Box".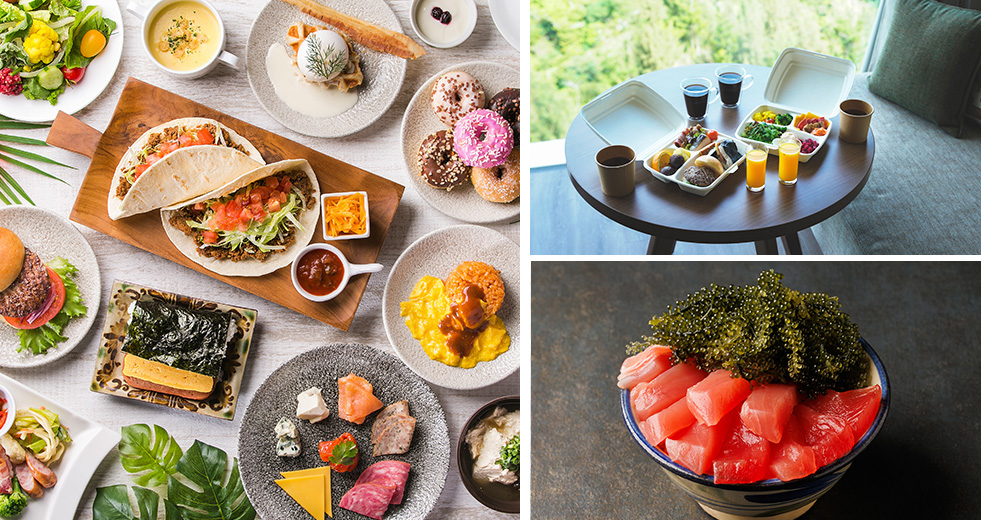 Lunch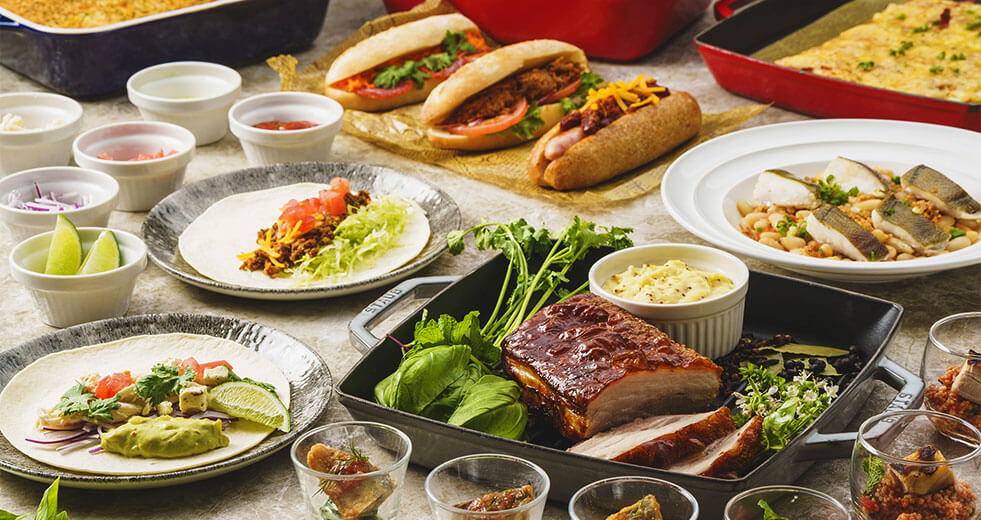 Lunch from the open kitchen makes choosing your food more enjoyable.
The lunch buffet is rich with the variety of international dishes. We are sure you will find many things to satisfy your adventurous appetite.
In Room Dining
We have prepared a menu so that you can relax in your room and enjoy your meal peacefully.
All menu items will be delivered within 45 minutes of ordering.
Poolside Bar
The Poolside Bar in the center of the spacious Garden Pool area is open for a limited time.
The sun and island breeze create a tropical mood.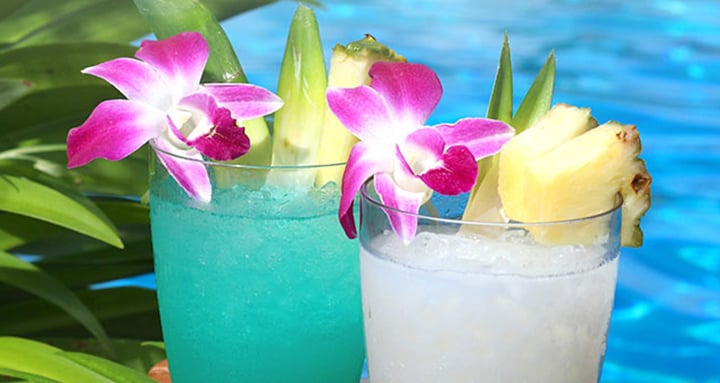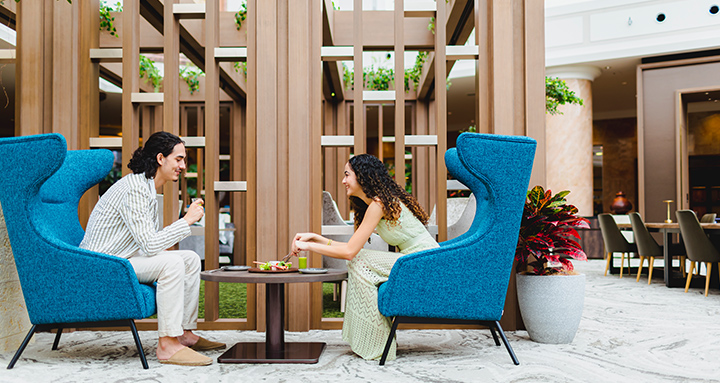 Club Lounge
This space was created for our Club Room and Suite Room guests to enjoy a comfortable and relaxing stay.
Questions we receive from our guests are summarized below. Please read them before contacting us.