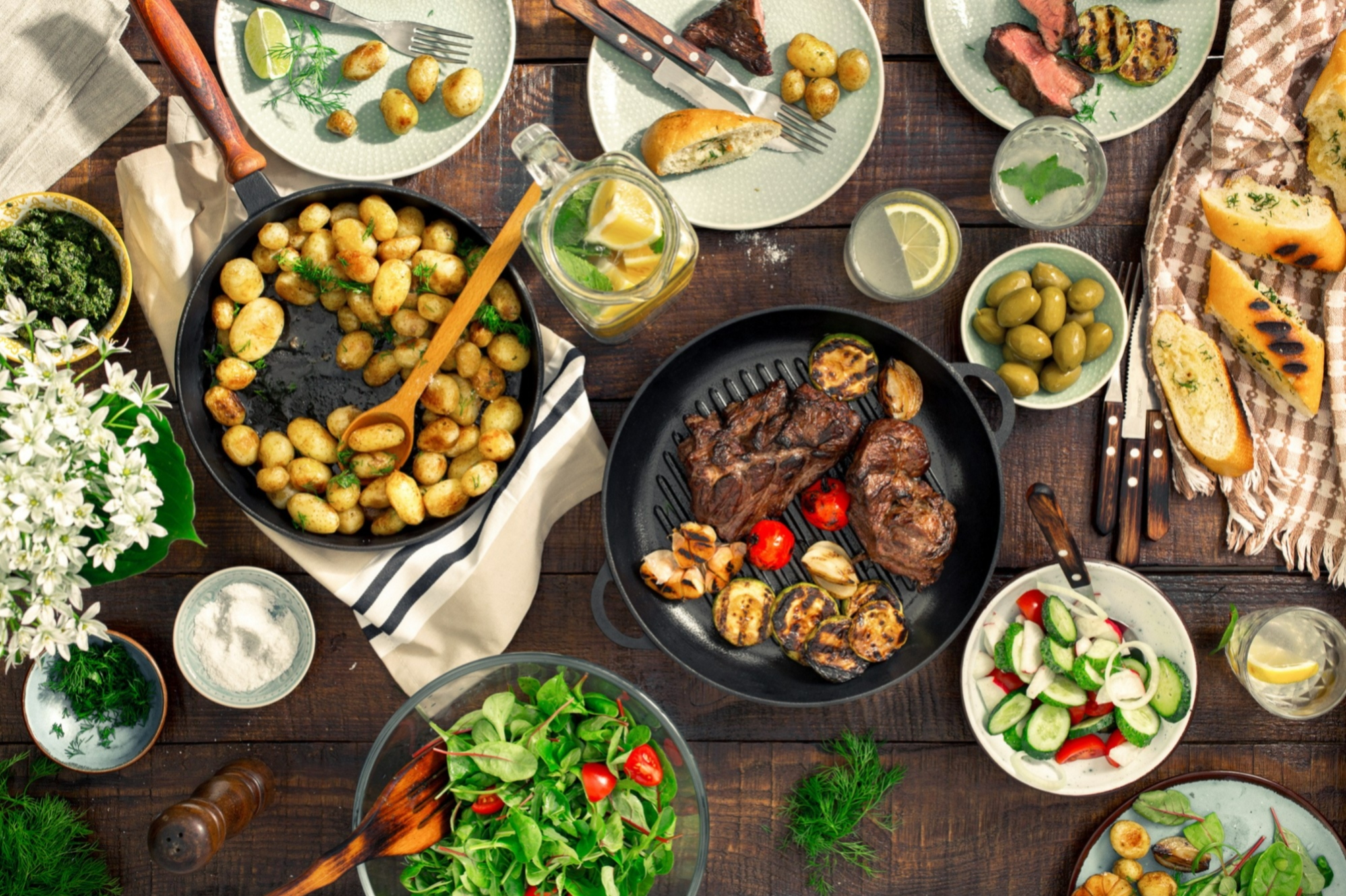 12/1~4/9
Our standard buffet features many grilled dishes such as Yanbaru Spicy Buffalo Chicken Wings and Pork Spare Ribs. There are cold cuts and cheeses as well as classic winter dishes such as gratin and beef stew that will warm you up. Salads and appetizers are created from an abundance of Okinawan produce purchased directly by the chef. The colorful vegetables are not only tasty; they are fun to look at. We also recommend the premium buffet with all-you-can-eat crab, a winter special not to be missed.
Per person
5,000
yen(tax included)
■ Standard Buffet
Adults ¥5,000
Child (Age 7~12) ¥2,600
Child (Age 3〜6) ¥1,550
Age 2 and under free
■ Premium Buffet with All-You-Can-Eat Crab
Adults ¥6,500
Child (Age 7~12) ¥3,150
Child (Age 3〜6) ¥1,550
Age 2 and under free
Hours: Dinner 18:00-21:30 (L.O. 21:00)
Location: Lobby Floor (2F)
Private Room: Not Available
* All seats are non-smoking.
* Reservations are available.
Standard Buffet Selection
Local Vegetable Salad
Salami/Italian Sausage
Bacon & Paprika Quiche
Grilled Island Vegetables
Buffalo Chicken Wings ~ Yambaru Spice Flavor
Local Fish Baked with Cream Sauce
Kobe High Curry
Premium Buffet
Standard Buffet PLUS All-You-Can-Eat Crab
We are offering a line-up of 17 types of bottled wines priced from ¥3,000 to ¥6,000. We hope you will find your favorite one in our list or try something new either for a special event or just because. Special wines other than those listed are available on request.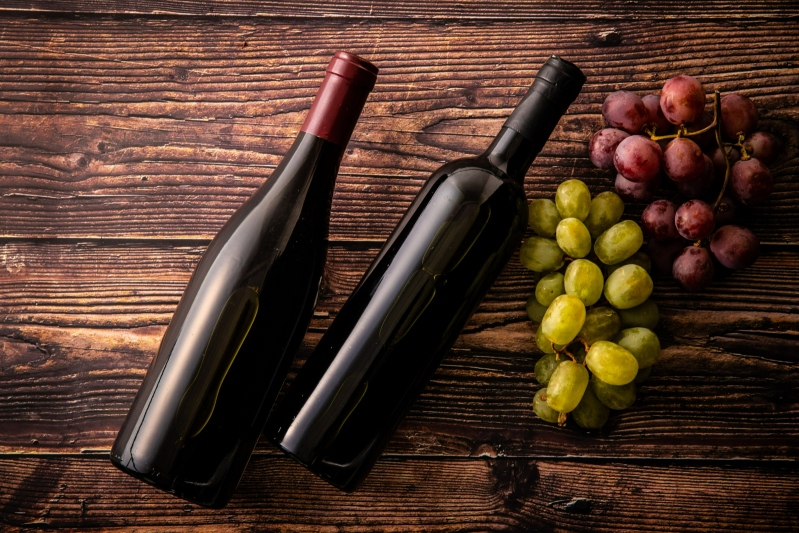 A plentiful self-service all-you-can-drink menu offers additional beer, Awamori, cocktails, etc. for you to choose from. We also offer low-alcohol and non-alcoholic drinks in order to meet everyone's needs.
List of Restaurants
Questions we receive from our guests are summarized below. Please read them before contacting us.