Pool & Facility Information
Recreation
Use your time at Oriental Hotel for
relaxing and enjoying our tropical island.
In addition to a 170 m long pool,
there are also facilities that focus on beauty and health, such as the Spa and Fitness Gym.

Garden Pool
The Garden Pool offers a variety of swimming facilities for
adults and children including a 47.5m long waterslide,
a children's shallow pool, a 2.5m deep adult pool, and a waterfall.
Indulge yourself watching the sunset over the East China Sea from the Vibra Bath or the dry sauna.
Indoor Pool
The indoor pool can be used for full-scale training or for daily swimming, aqua walking, or children's swimming practice. The water temperature is suitable for exercise so the pool can be used throughout the year.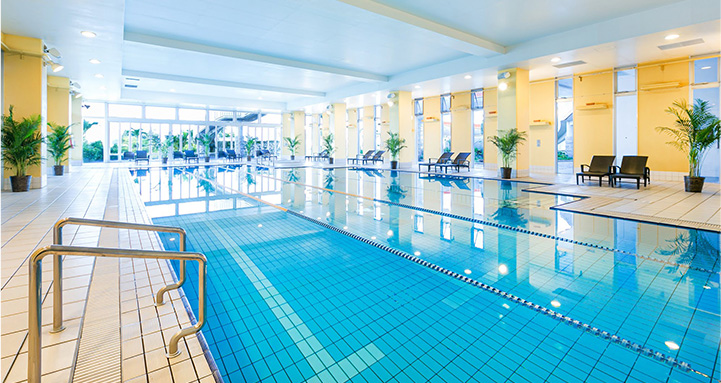 Spa
Our high-quality Japanese style bath provides the pleasant sound of water in a quiet space. It is a place for relaxing your body and releasing your stress.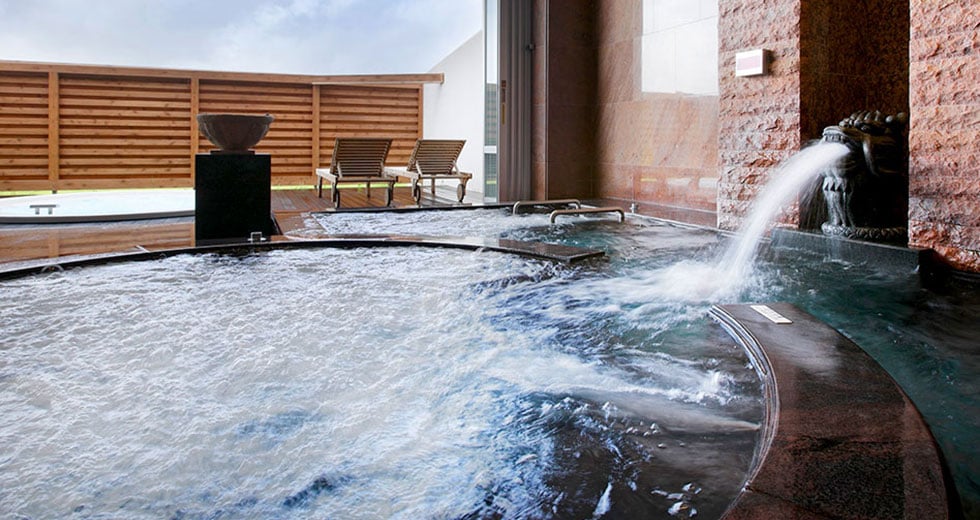 Fitness Gym
The fitness center is bright and clean and provides a generous amount of space along with a variety of tools to appeal to all your fitness needs. We also offer a variety of lessons such as yoga and kids programs.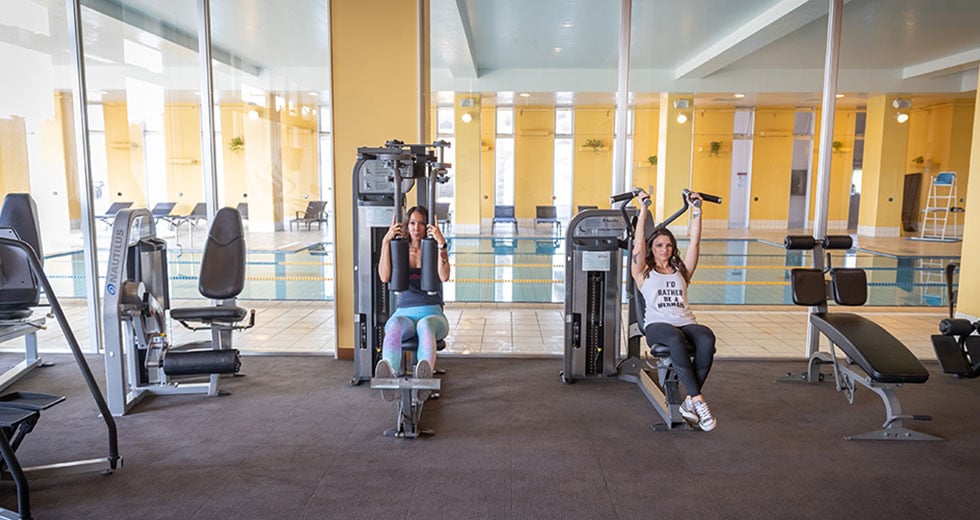 Shop
The shop is open until 24:00. A large selection of local items, including food, pottery, glass, and many other Okinawan gift items, are here for you to choose from. Snacks, drinks, and clothing items are also part of the variety. We offer home delivery services, so please ask the staff.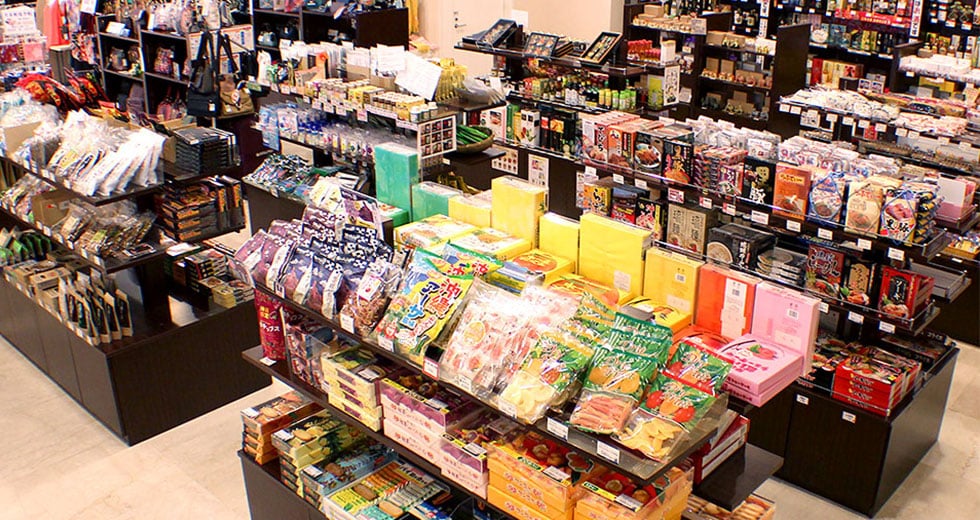 Amenity Base
In addition to the basic amenities in your room, you can take items from the amenity base that you will use during your stay. You can freely choose your favorite items that fit your lifestyle.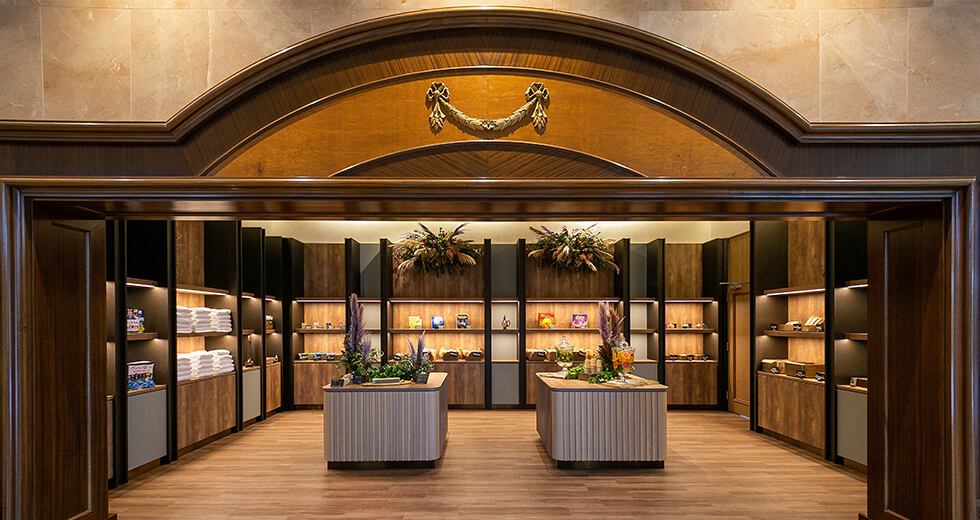 Children's Playroom
The Children's Playroom area is for small children up to elementary school age children. We hope you will use it anytime you need some extra play time like waiting for check-in or free time at the restaurant.