Stay
Nakayama Coffee Garden: Discover Yambaru~Okinawan Coffee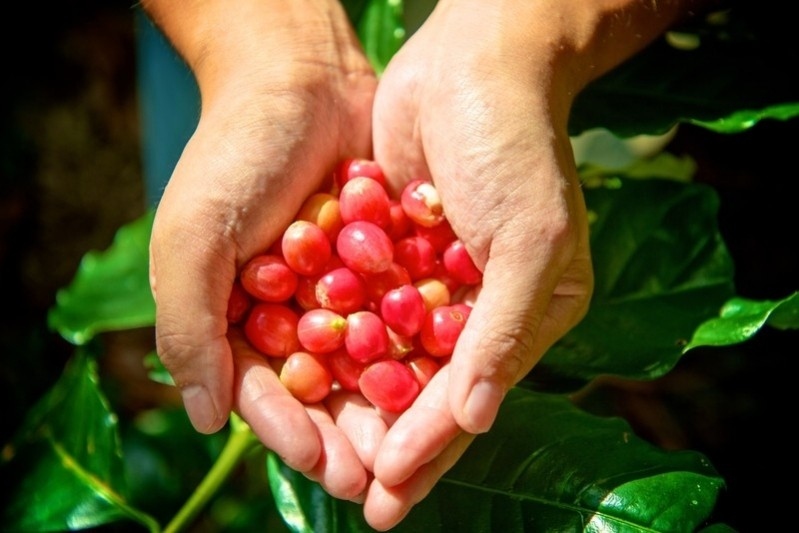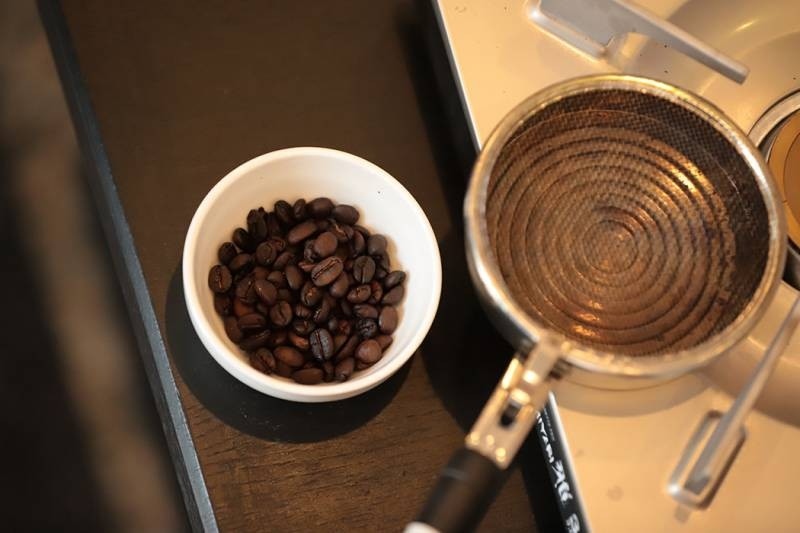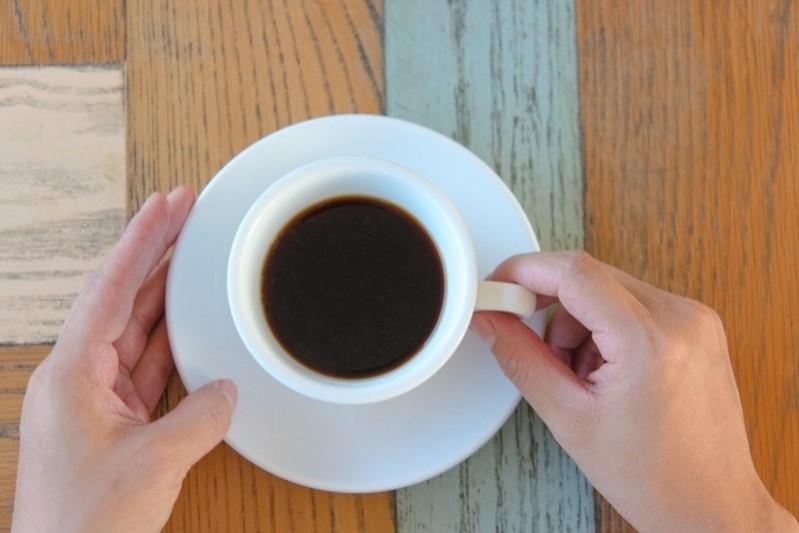 Nakayama Coffee Garden is located in the mountains about 20 minutes from Nago City.

Coffee and herbs are cultivated at a farm surrounded by nature in Yambaru, and workshop spaces such as a cafe and a kitchen space have been created. You can also experience harvesting for yourself. A new camp area has been set up in order to be able to connect with people from all over the world who love coffee and Okinawa. It is a new arena of creativity!


The over 30,000 sqm. site is quietly nestled in a forest full of hego (spider monkey trees) and itajii, and coffee was planted in what was originally a citrus field. The shady location provides suitable conditions for cultivating coffee and delicious coffee beans are harvested here.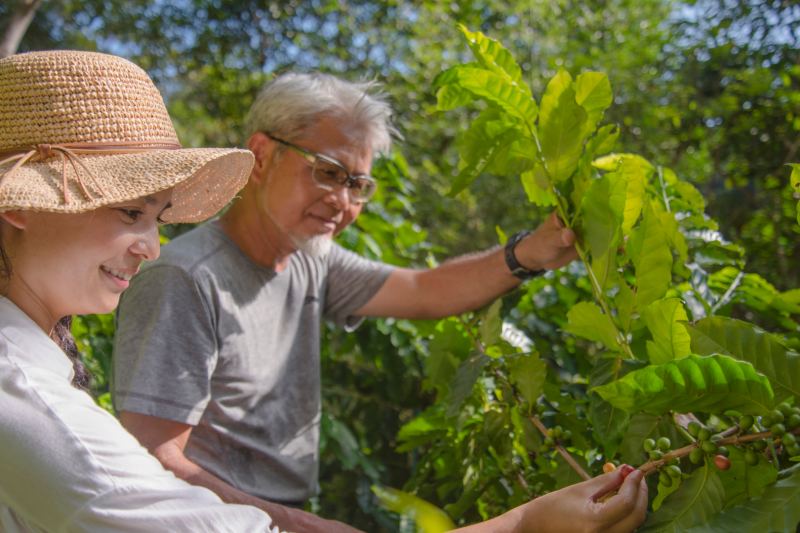 Yui Maru Herb Garden is also part of the farm. The warm climate of Okinawa is perfect for herb cultivation. For tea time, you can harvest herbs, blending together various kinds, and then enjoy them making your own tea blend. There are about 100 kinds of various herbs such as butterfly pea, coastal hot fennel (parsley family), roselle, piparts, lemon myrtle, as well as tropical Okinawan medicinal herbs and fruit trees which can all be experienced with your five senses.
What it takes to make a cup of coffee: Harvesting & Roasting Coffee Activity
By the time a cup of coffee is served, it has been through various processes such as harvesting, refining, drying, roasting, and extraction, and each step has an effect on the taste. In today's world, it is rare to be able to do all of the steps in one day.

Coffee Harvesting & Roasting Activity
◆ Coffee bean harvesting, nature walk (with guide), refining, roasting, extraction, tasting
Full experience (using beans you harvested): Time required about 3 hours; 7,500 yen
Short version (using pre-harvested beans): About 2 hours; 6,500 yen
Off Season May-November (using pre-harvested beans): About 2 hours; 5,500 yen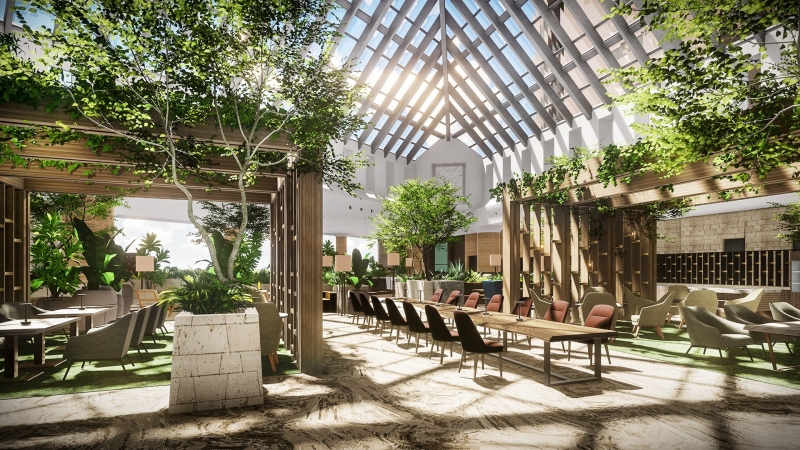 At the Oriental Hotel Club Lounge you can enjoy an original blend of Okinawan coffee beans harvested at the coffee farm. This coffee blend is also provided as an amenity in our Club Rooms.
Nakayama Coffee Farm & Yui Maru Herb Garden
Yambaru's Rich Natural Environment

Okinawa is said to be the northern limit for coffee cultivation. Located at 26.5 degrees north latitude, Nakayama Coffee Farm is located in the mountains of Yambaru, rich in nature and overgrown with subtropical plants surrounded by the singing of wild birds. For coffee cultivation, the valleys and slopes of the mountains are used, windbreak forests are planted, and coffee trees grow in this natural environment. No pesticides are used.